At this writing we have 2 days, 14 hours and 19 seconds until the cars and buses start rolling up the camp road!!!
Time flies when you're having fun!  Staff Orientation is in FULL SWING and we are SO excited that in two days, our first session campers will be setting their feet down on SLC soil!
Here are some friendly reminders to make their arrival at camp as smooth as possible:
All Session 1 campers should have already received luggage tags.  If you have not received them, please call Sylvie at 845-265-3616.  Please note that we only send luggage tags to Session 1 campers.  There are fewer pieces of luggage in Session 2, so luggage tags are not needed.  No matter what session your child attends, everyone should remember to label all luggage INSIDE AND OUT.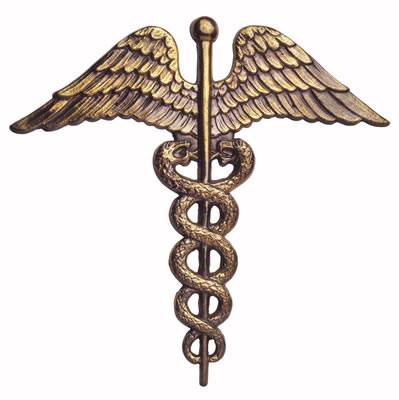 If you have not submitted your child's medical form, you must do so immediately!  Don't forget to sign the form, make sure that the immunization history section is complete, include a copy of both sides of your insurance card, and a recent picture of your child.
If you are sending your child with medication, please be sure it is in the original container.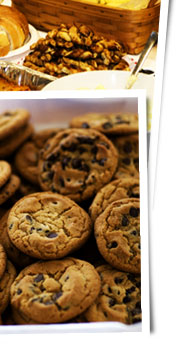 Please remember that Mainside campers are not allowed to have food, candy or drinks.  Please do not send your child to camp with these items, and do not send them in packages.  Mainside Campers have plenty of opportunities to visit the canteen during their stay at camp, and we want to make sure their cabins stay clean and critter-free!
Review the camper packing list carefully.  If you need another copy of this list, or any other forms, please click here.
Please keep the expensive electronic stuff at home. (Digital cameras are allowed, but remember that they can be lost, damaged, or stolen.)
LEAVE ALL CELL PHONES AT HOME.  If your child is found with a cell phone, the phone will be confiscated.  It will be returned only AFTER a parent conference in the Manhattan office in September.
Please label EVERYTHING with your child's first and last name.  We have more than one David!
Please review the Parent Handbook.  It is a valuable resource that will answer many of your questions.
Unit Supervisors are here to answer your questions and alleviate your concerns.  Our summer camp office is open from 7:30am to 10:00pm.  The office staff will take messages for your child's supervisor and they will return your call as soon as possible, and sometimes immediately.  Here is a list of the supervisors:
Mountainview Boys:  Michele DiRuggiero
Mountainview Girls: April Rachmuth
Idyllwood (Boys):  Rob Rosenbaum
Journey's Way (Girls): Laurie Dobkin-Helm
Frontier (Boys): Lee Posniack
Highlands (Girls):  Wendy Kleinman
Timberline (Boys):  Seth Cotler
Boulder Hill (Girls): Elina Kerzhner
Sherwood (Boys): Mark Benmoise
Merrylane (Girls):  Dani Johnson
Work Program:  Aviva Tombrink
Don't forget Visiting Days!  First Session Visiting Day is Sunday, July 18 and Second Session Visiting Day is Sunday, August 8.  More information about these days will be mailed to you approximately two weeks before.
We still have space available in Session 2!  If you would like to sign your child up for an additional session or you know a camp-aged child that is looking for a camp experience, please call us!
Thank you once again for choosing Surprise Lake Camp for your family and for entrusting us with your children.  We are looking forward to a fantastic, fun, smooth and safe summer.  Please don't hesitate to contact us if you have any questions.